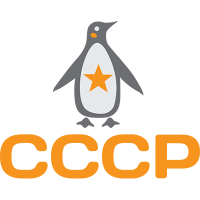 CCCP is an independant game development studio from north of France with more than a dozen years of experience.
Our main focus right now is to make challenging RPG and management games that we want to play ourselves. We love premium, solo games that give the player good value for what they paid for.
Our website
We love good beers and penguins too, so if you are either one, come and say hi!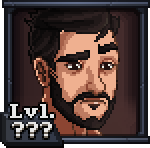 Matthieu Richez
Creative Director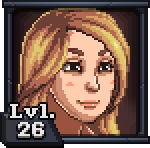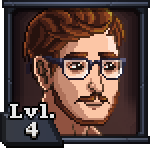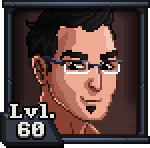 Thomas Pattou
Game designer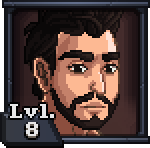 Bruno Laverny
Communication Guy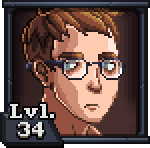 Jacques Dedeken
Art Director
Benjamin Coquelle
Producer
Check our previous games!
We are the developers behind Dead In Bermuda and Dead In Vinland, survival management games with adventure and RPG elements, released in 2015 and 2018 respectively.