The Last Spell
What if Final Fantasy Tactics & Dynasty Warriors had an illegitimate daughter?
A Dark Fantasy Tactical RPG with Roguelite elements

This is the end. War and a sect of deranged mages brought forth The Cataclysm. Only a few Havens keep up the fight against the Hordes of bloodthirsty monsters who emerge at night from an uncanny purple mist.
You lead a group of hardened warriors whose only purpose in life is to desperately defend the last of the mages while they try to cast The Last Spell, and banish all magic from this world. And maybe save us all. Maybe.
Features
Turn-Based Tactics
Manage your squad of hardened heroes
Scarce resources: use Mana wisely to survive
Class-less skill trees and bonus perks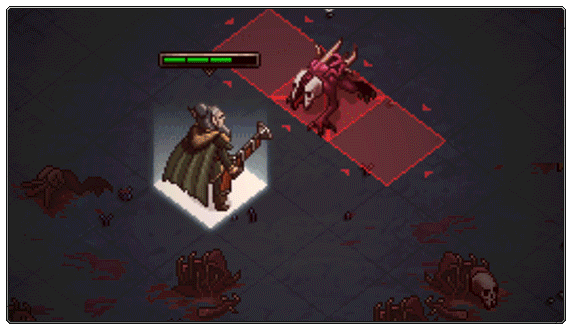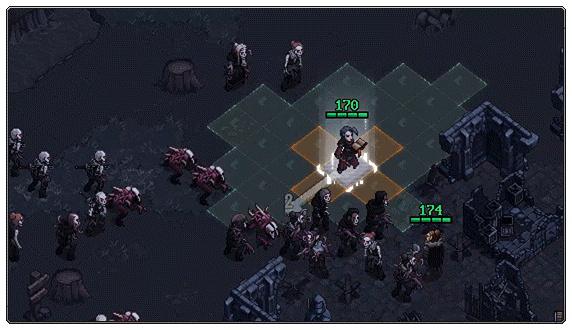 Roguelite Elements
You will fail… but everytime you do, you'll grow stronger
Procedurally generated Enemy waves, Maps, Characters and Weapons
Nasty bosses
Hordes of Evil
Tons of enemies to slay, burn, shock and slice!
Dozens of enemy types with different behaviors
Impressive skills to help you slaughter 'em all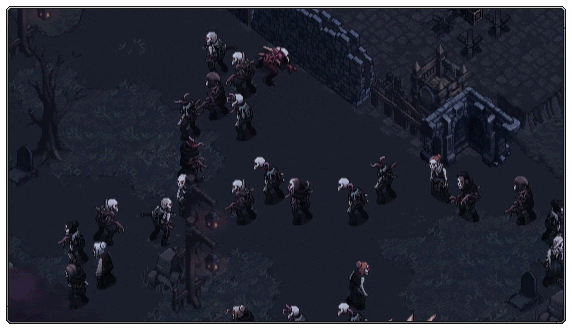 Protect the City
Rebuild a safe Haven from the remains of civilization
Build walls, traps and watchtowers
Protect the circle of magic at all costs!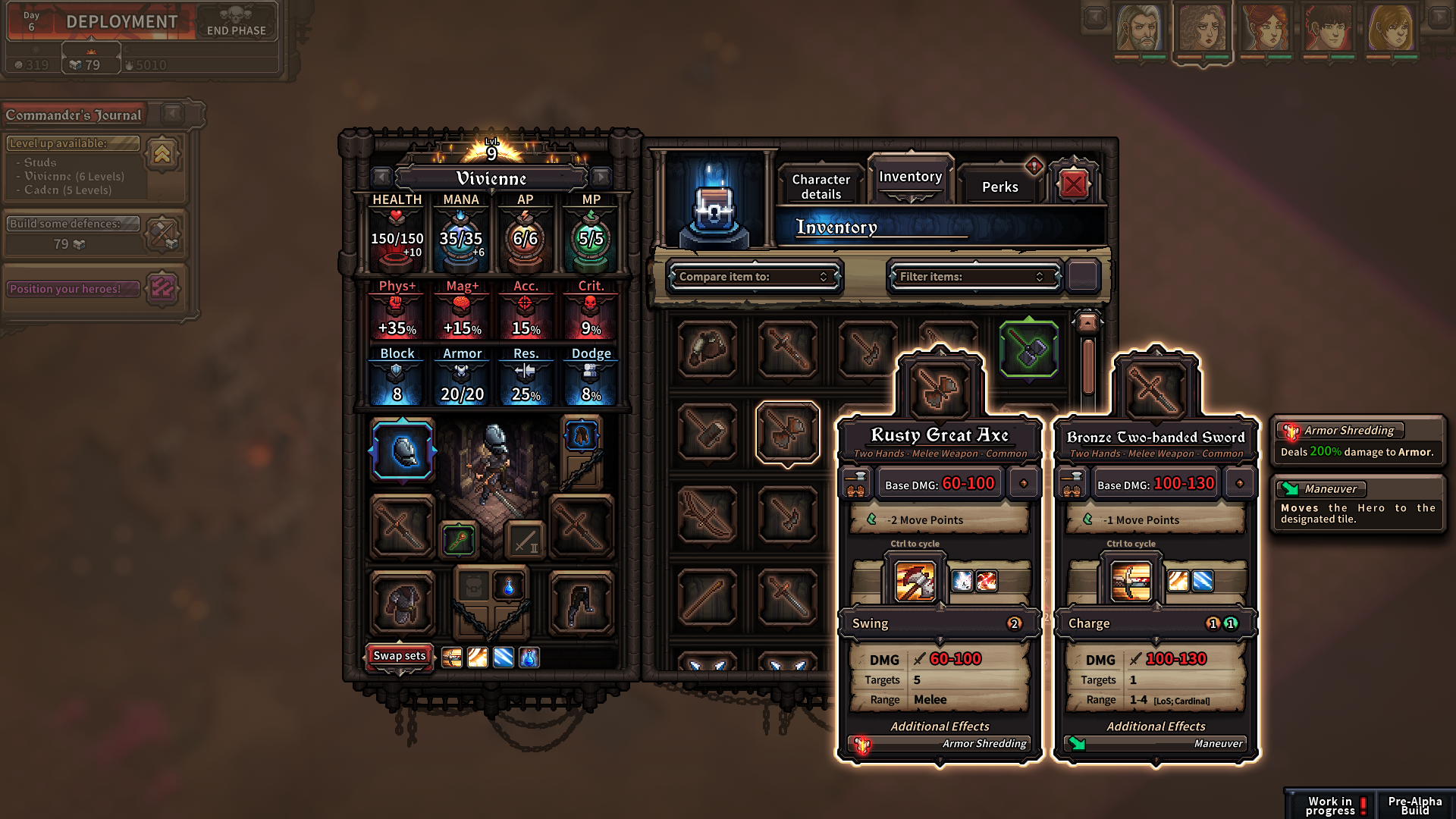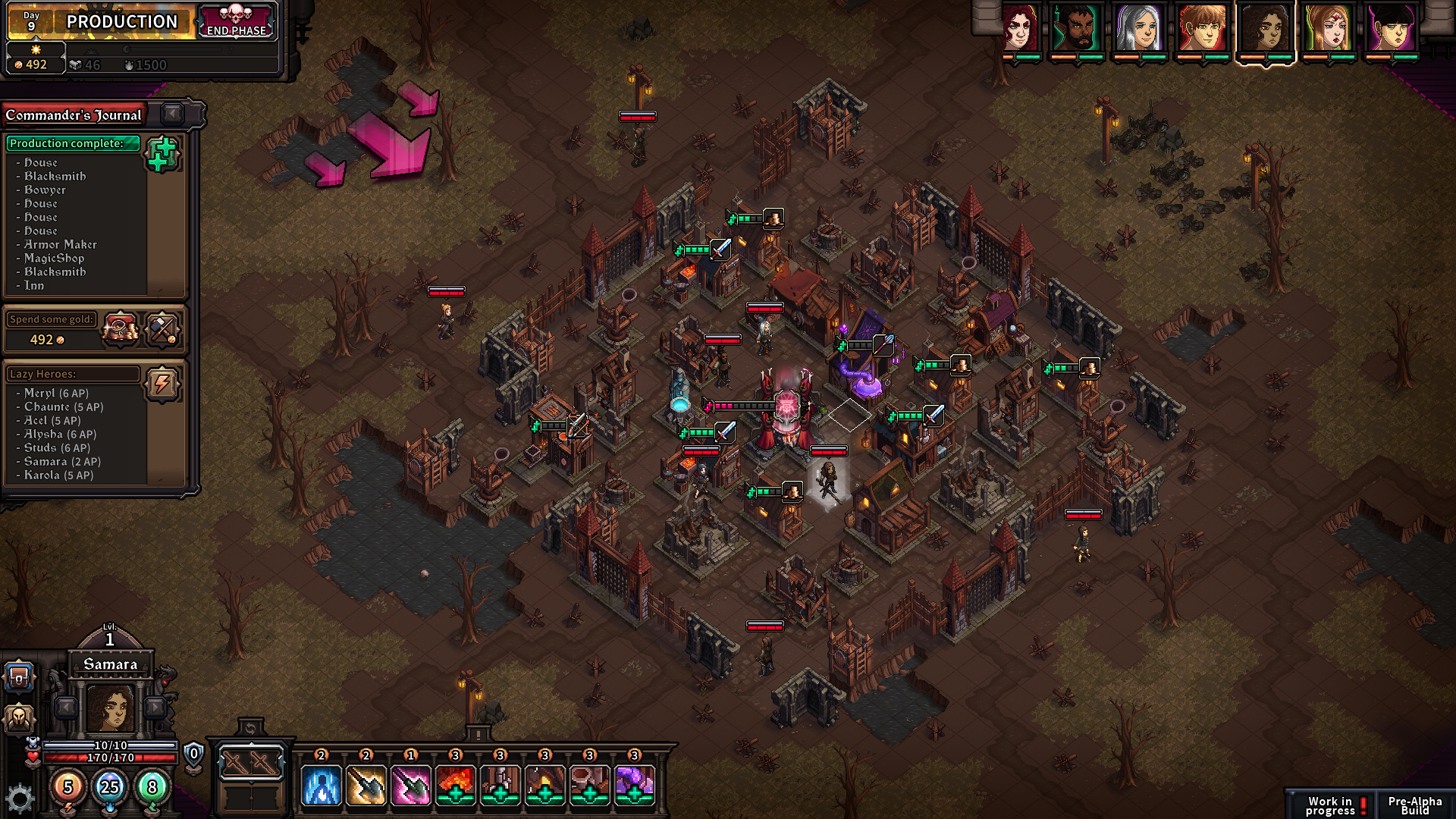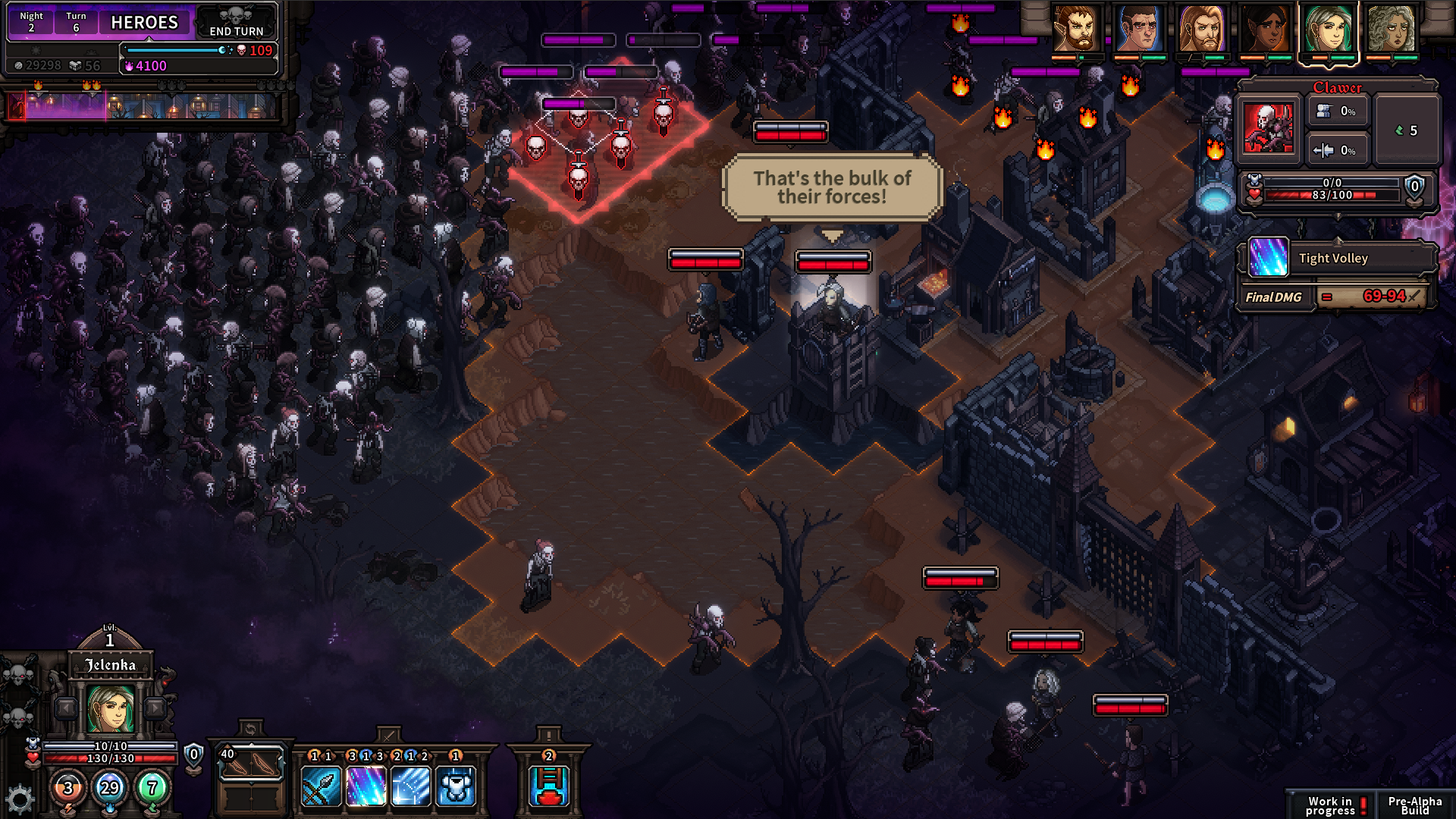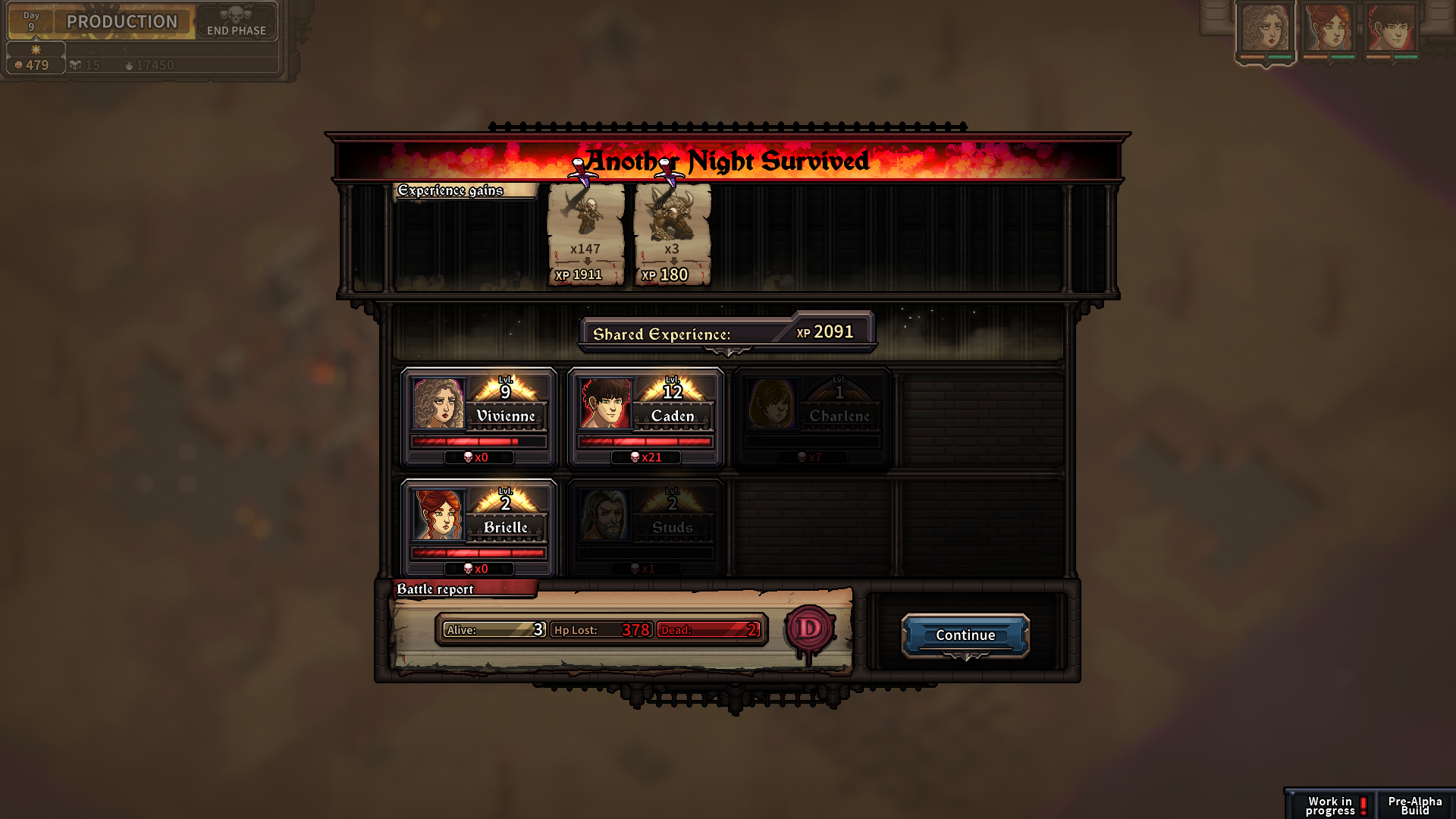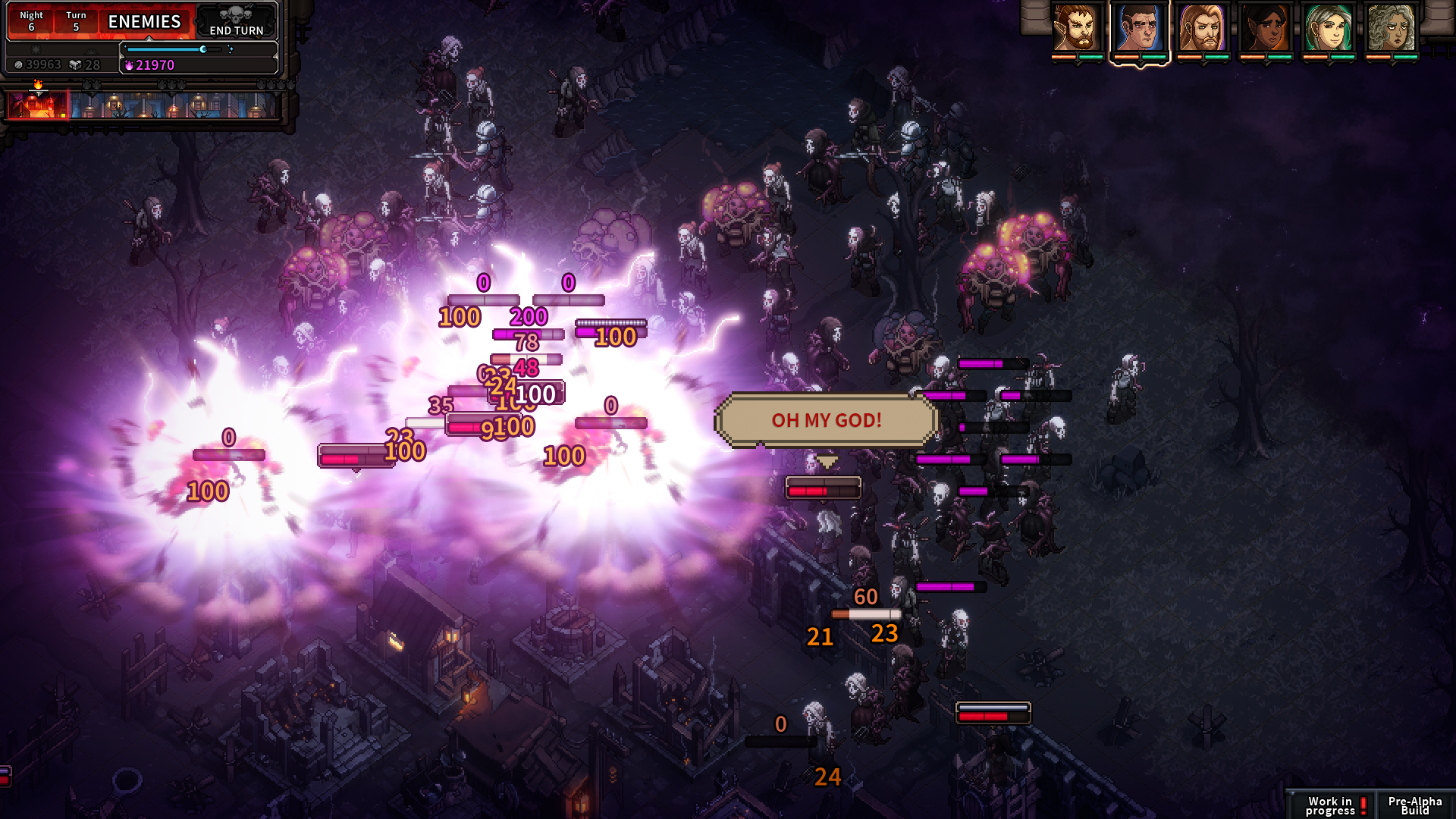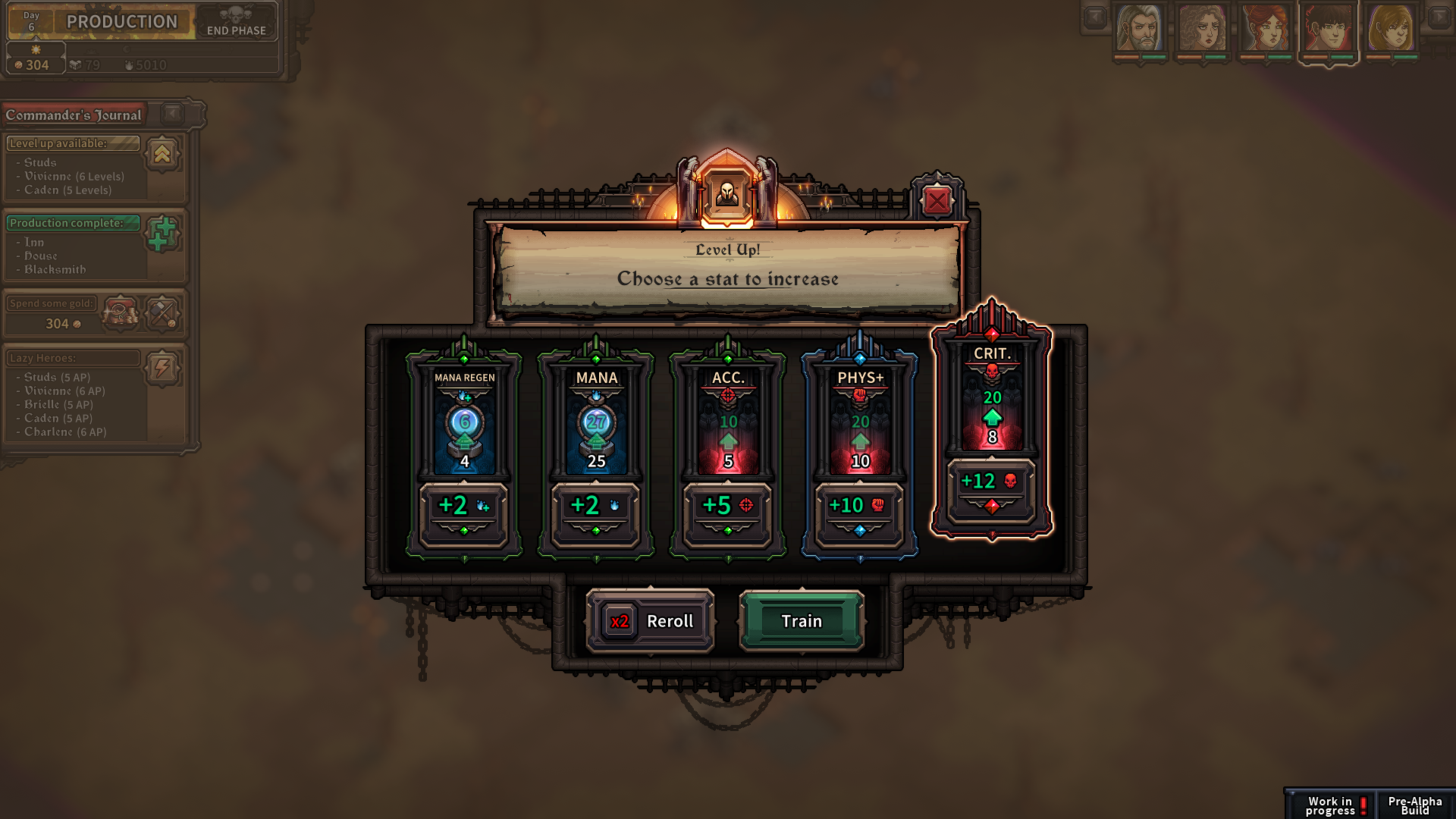 Latest News
Post has published by
Hello everyone! Wow, is it already mid August? This means that today is time for a new blogpost! <3 We'll have some news about the next big patch in September! But to keep you up to date: We're VERY excited by the new map! It's a LOT of work, but...
Join the Community
Bad Authentication data.